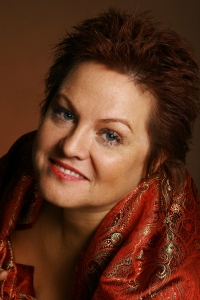 Patricia Kosco Cossard M.A. M.L.S.
Librarian and Lecturer in the School of Architecture, Planning & Preservation
Principal, Independent Research Associates, Silver Spring, Maryland
Previous Experience: Solar Decathlon Team Member in 2007
WaterShed Disciplines: Faculty Advisor for Communications
"The most rewarding part of working on WaterShed has been seeing the students grow in their understanding of how much they are able to do and create."